21W Maui Road To Hana Tour from Oahu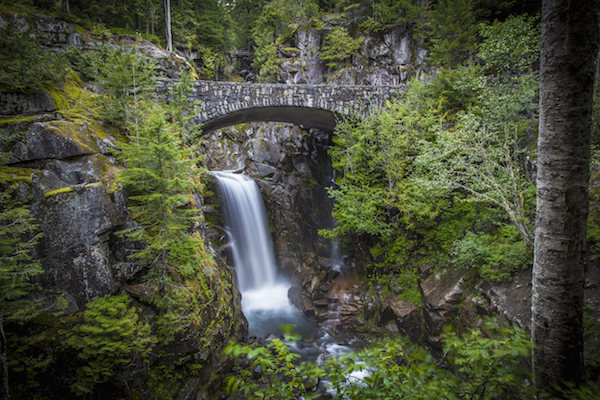 Duration: 15 Hours (approx.)
Product code: 21W
Leave the airfare and transportation to us! Come and enjoy this lovely day in Maui on the Road to Hana!
The Road to Hana Eco Adventure Tour features miles of lush tropical rain forests, beautiful waterfalls at every turn, narrow one lane bridges and most importantly our colorful and enduring cultural traditions kept by our elders. Hana truly is a world unto itself. Discover its stories, live its legends and experience the authentic hospitality of Hana with our cultural experts as visitors have the rare opportunity to mix with the Aunties of Hana and experience cultural practices and traditions. You will travel through the very heart of Maui and all that makes Maui no ka oi (the best!) This magical experience will allow you to see both sides of the famous Hana Highway.
Let our local Hana Highway experts (professional drivers) do all the driving for you as you sit back, relax and enjoy the spectacular views. Discover Hawaii tours will entertain you with fun stories as well as share with you interesting historical facts as well as educate you with Hawaiian legends and culture in this once in a lifetime adventure to discover the best of Maui!
Disclaimer for tours with airfare:
• All prices are based upon airline availability and are subject to change at any time.
• Prices are current at time of writing and are in US dollars.
• Due to airline tickets restrictions, airline tickets for inter-island tours are non-refundable.
• Airline tickets are non-changeable and non-transferable.
• Reservations cancelled within 48 hours of the event are non-refundable.
• Our company will not share or exchange online information you provide to us (including email addresses).
• All personal information you submit is encrypted and secure.
• For a confirmation on pricing for a specific tour date call a Reservation Agent at 808-737-3700.